Our Technology
We believe that every diamond deserves to be as beautiful as it can be, to fulfill the potential Mother Nature gave it. To achieve this, our manufacturing units are equipped with following latest and sophisticated amenities: X-ray Computed Tomography 3D model for precision diamond scanning to detect inclusions as small as ~1nm, Diamond Laser Systems, Diamond 3d Model Planners Auto Blocking & Polishing Machine.
Using these sophisticated technologies gives us the best polish symmetry and maximum yield through accurate planning and highly skilled and motivated craftsmen to bring our vision to reality. The better yield of goods is passed on to our customers as a benefit in minimizing our cost of goods.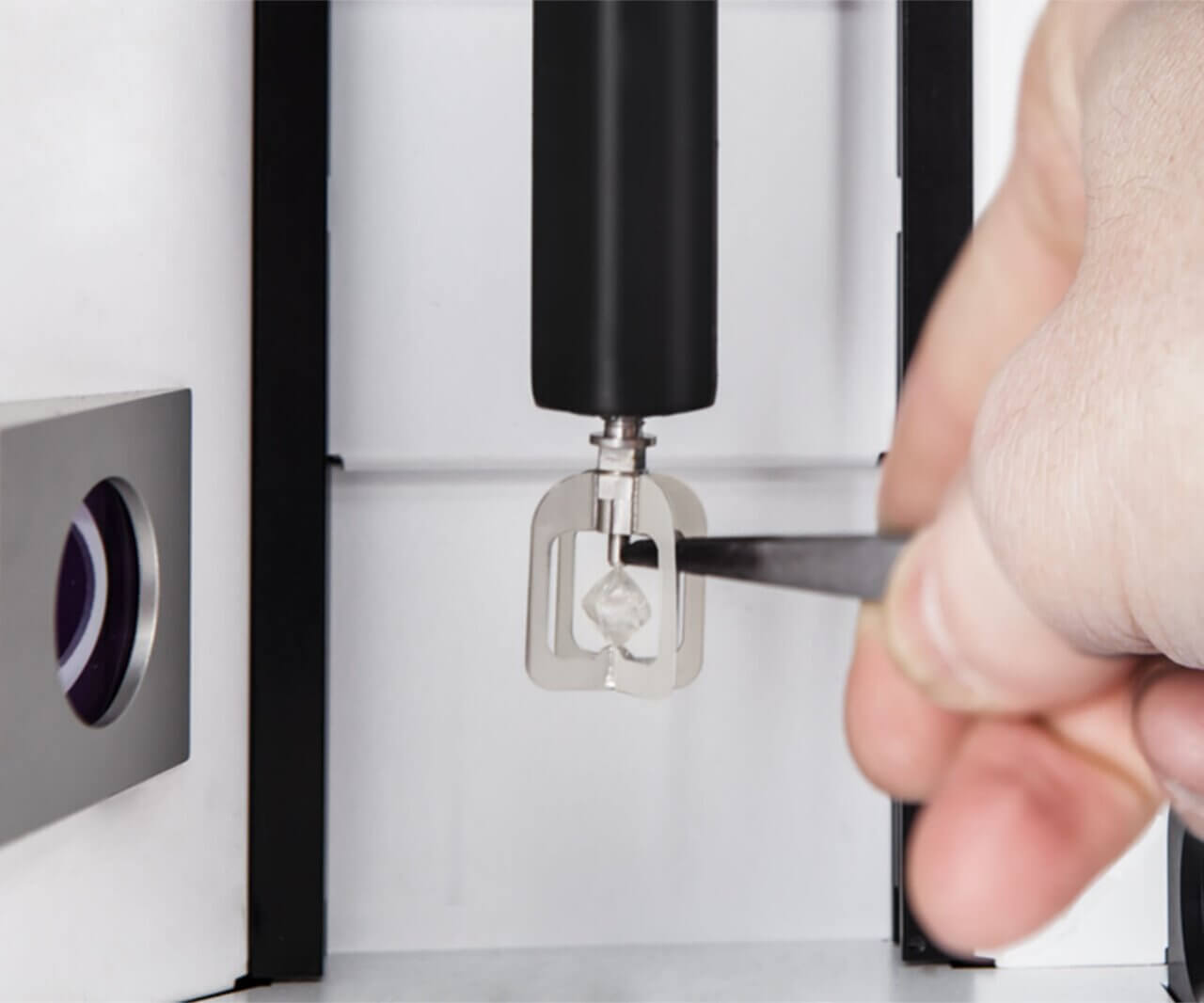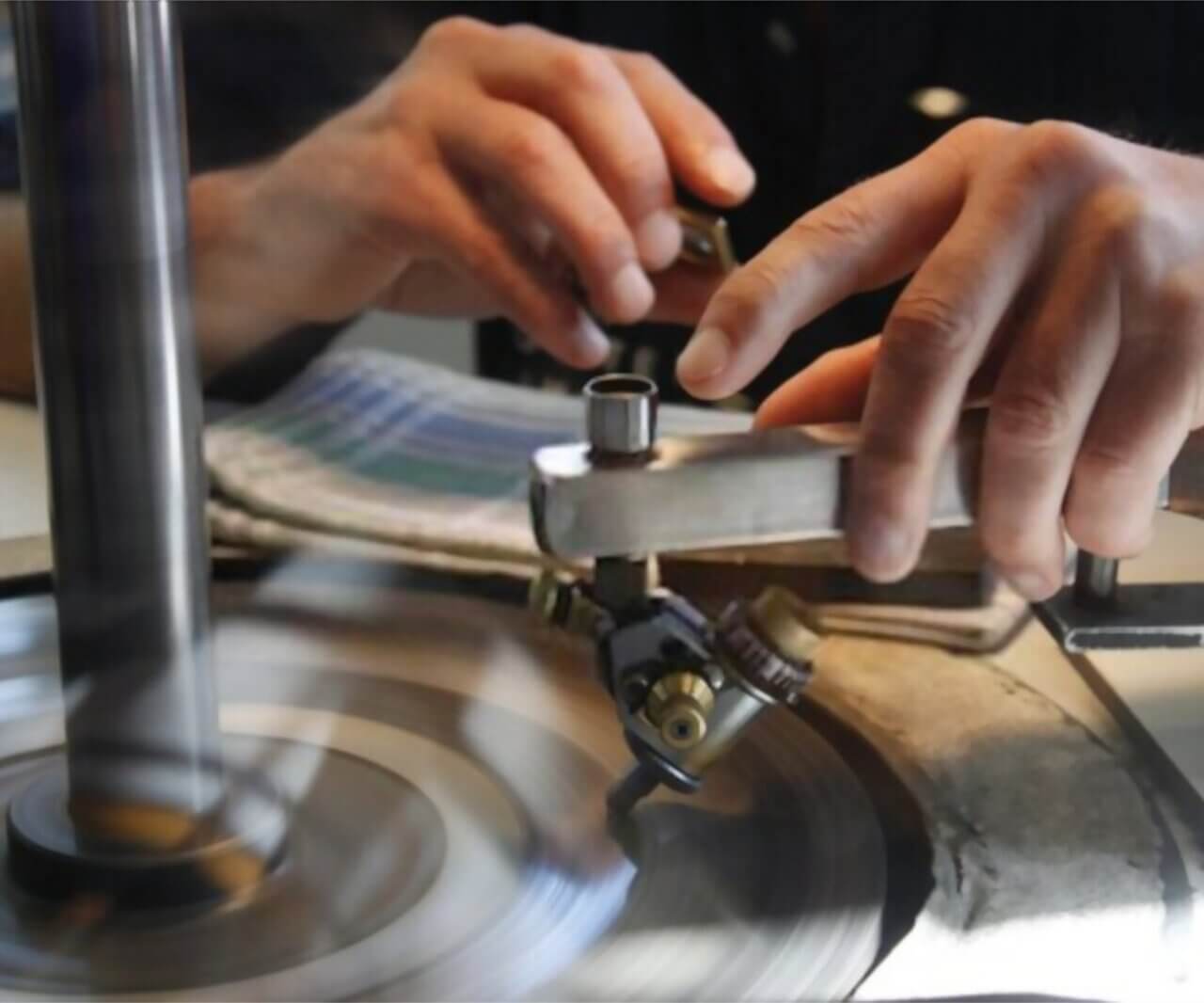 Manufacturing Facility
Thousands of carats of our rough diamonds are cut and polished majorly in our polishing unit located in Surat, the heart of cutting and polishing centre of the world. Being centrally located has enabled us to endeavor and achieve excellence in cutting and polishing excellent cut diamonds. To match with the efficiency of our competitors the uninterrupted production is required, works as the back bone of the company it ensures a hassle free delivery of products.
Our Quality Standards
Each of our process is handled by up most level of efficiency with care and detailed attention. At every stage of diamond processing, each and every diamond is checked thoroughly before passing on to the next process. Each of our diamonds passes through at least different hands for quality check before its ready for our customers. This results in utmost top quality of polish and standardization for our diamonds.
Our facilities operate according to the principles of manufacturing pipe-line integrity which means we can track the progress of any diamond from the moment we receive it to its final form. In addition to this, our ERP systems helps us respond rapidly to our customer's order prioritizing their urgent demand and keeping our production in touch with changing market trends and demands.
Source of Origin
Our diamonds are cut and polished from rough diamond supplied by suppliers who are LTA Clients of DTC, and Alrosa in Antwerpen and Dubai. So we assure you, as always, that our diamonds are Kimberly process compliant and conflict-free, and do not supports any illicit trade activities. We guarantee for each of our diamonds to be 100% Natural origin.