We mainly focus on manufacturing and marketing of polished diamonds on a worldwide scale. Driven by a unique passion for diamonds, we continuously pursue product excellence and customer's satisfaction.
To pursue our product excellence, our diamond manufacturing has been divided into12 different grades, and furthermore our whole manufacturing processing is divided into different units. Each unit will cut and polish diamonds according to the grade it follows. This ensures better quality and uniform cut for our goods.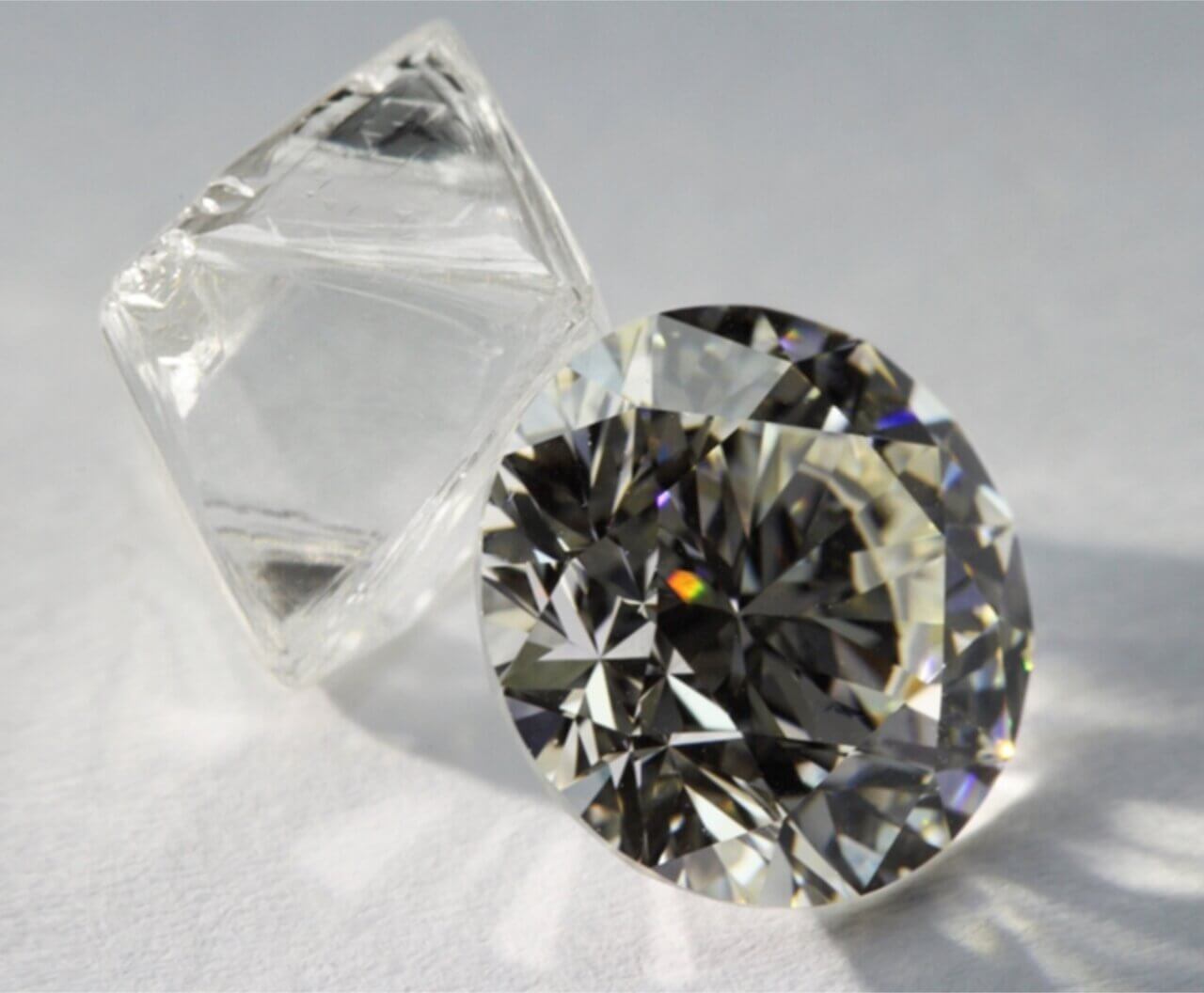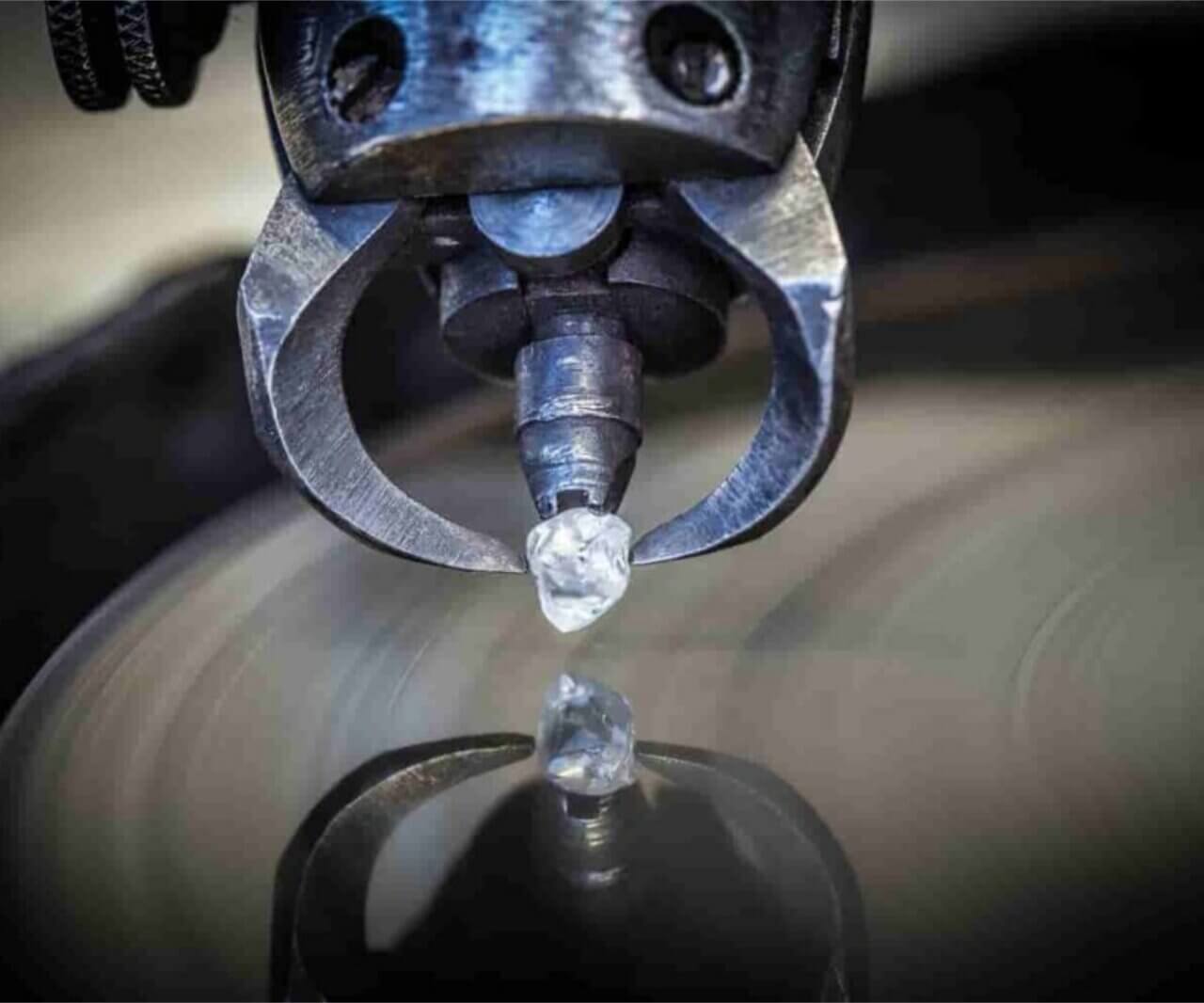 We offer a wide range of natural diamonds, with sizes ranging from 0.005 to 0.17 cts (0.90mm – 3.90mm) in Whites, (D-F), Off-Whites (G-H),Light Yellow& Browns (JKLM) and IF, VVS, VS, SI & I-1,2 Clarity in Round Brilliants Cut with Ideal Cuts (EX), Fine Makes (VG)and Value Goods (GD). We are most efficient in cutting and polishing of pointer goods.
Our diamonds are cut and polished from rough diamonds supplied by suppliers who are direct customers of DTC, and Alrosa in Antwerpen and Mumbai. For any rough diamonds sourced from other suppliers, we make sure the supplier carries a Kimberly Process Certification for the goods we buy. So we assure you, as always, that our diamonds are Kimberly Process Compliant and Conflict-Free, and do not supports any illicit trade activities
What We Do!
Our mix of innovation, heritage and manufacturing experience allows us to be one of the few capable diamond manufacturing groups to be able to offer a total solution for our customers, ranging from the supply of highest quality ideal cut and signature cut loose diamonds to the complete specialized diamond assortments for branded jewelry collections for our retail jewelers.
How We Do It!
Our diamonds are cut and polished majorly in our polishing unit located in Surat, the heart of cutting and polishing center of the world. Being centrally located has enabled us to endeavor and achieve excellence in cutting and polishing our Ideal Cut Diamonds. Each of our process is handled by utmost level of efficiency with care and detailed attention
What We Think!
Everything that we think and do is focused on our clients and employees. Our outlook is international, responsive and demand-oriented. We rigorously measure ourselves against this outlook to ensure ourclients receive the best possible experience and benefit from our solutions and our relationship with them. Our business philosophy is based on these core values.